Sichuan province has recently issued an announcement to identify 21 tourist attractions as National Level 4A tourist attractions. Scenic areas on the list to be considered level 4A scenic spots include 5 scenic spots in Garze Prefecture, namely, the Yagla Snow Mountain Scenic Spot in Dawu County, the Xuwa Tribe Cultural Tourism Scenic Spot in Sertar County, the Cangbala Flower Seascape Area in Litang County, the Cuopugou Scenic Spot in Batang County, and the Red Grass Wetland Scenic Spot in Sangdui River Valley in Daocheng County, according to information from the Cultural Tourism Bureau of Garze Prefecture, Sichuan Province.
At present, Garze Prefecture has 81 level A scenic spots, ranking second in Sichuan Province. This is 13.5 times the total number of A level scenic spots in Garze Prefecture in 2016. At the end of December 2020, the Daocheng Yading tourist attraction in Garze Prefecture was officially designated as a national level 5A tourist attraction by the Ministry of Culture and Tourism. If all five scenic spots in this new group get passed, Garze Prefecture will have two level 5A scenic spots, 20 level 4A scenic spots, and 59 level 3A scenic spots.
Liu Hong, director of the Garze Prefecture Culture, Radio, Television, and Tourism Bureau, said that in 2021, Garze Prefecture would focus on three aspects, brand creation, industry, and publicity to strive to create a national tourism experimental zone.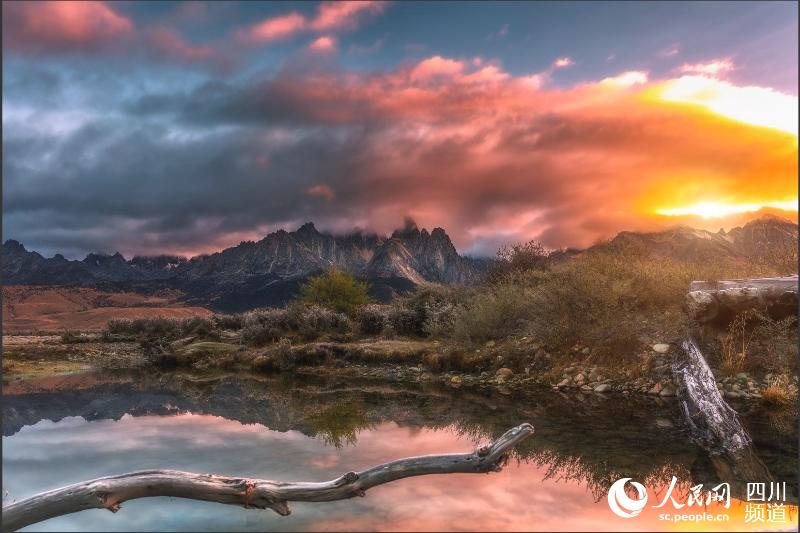 The Cuopugou Scenic Spot in Batang County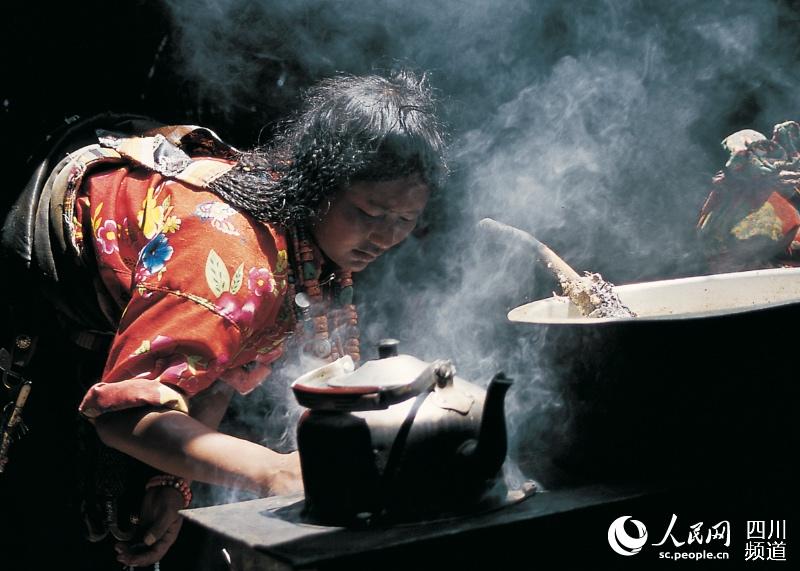 The Xuwa Tribe Cultural Tourism Scenic Spot in Sertar County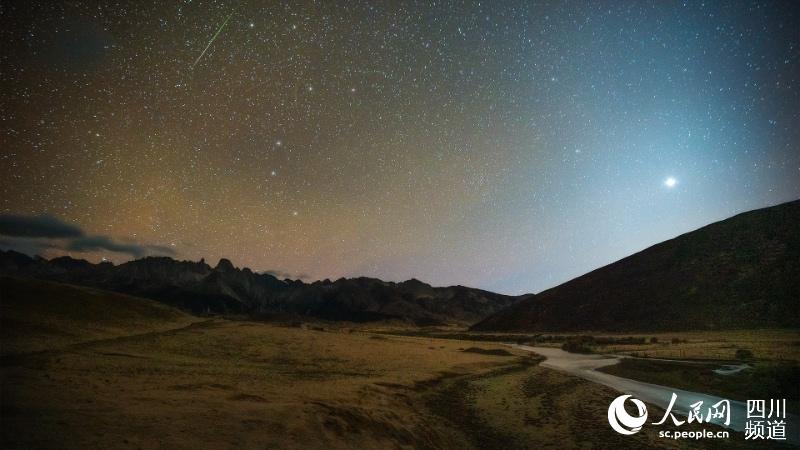 The Cuopugou Scenic Spot in Batang County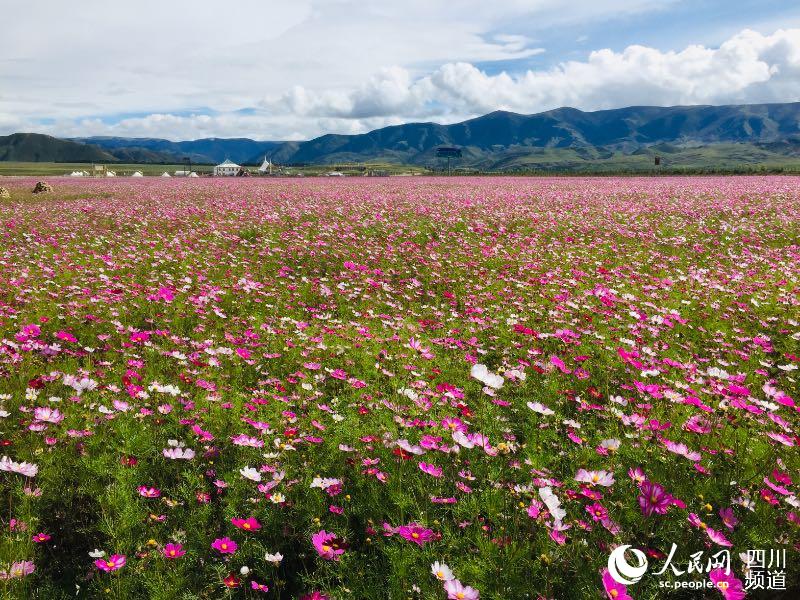 The Cangbala Flower Seascape Area in Litang County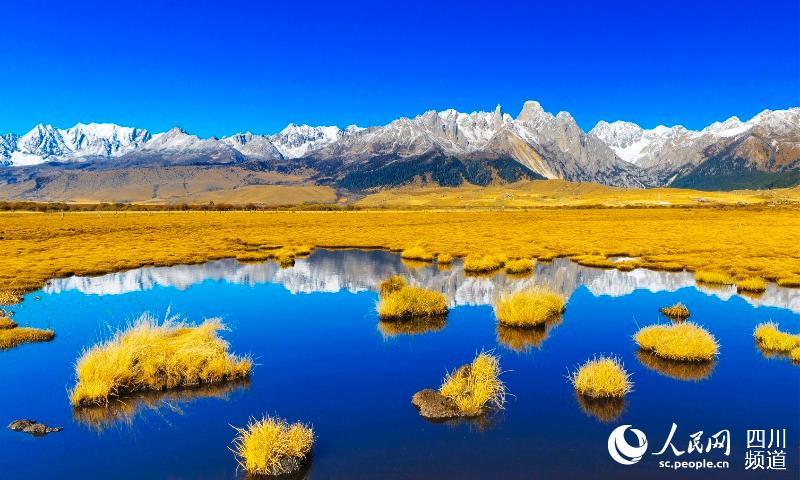 The Cuopugou Scenic Spot in Batang County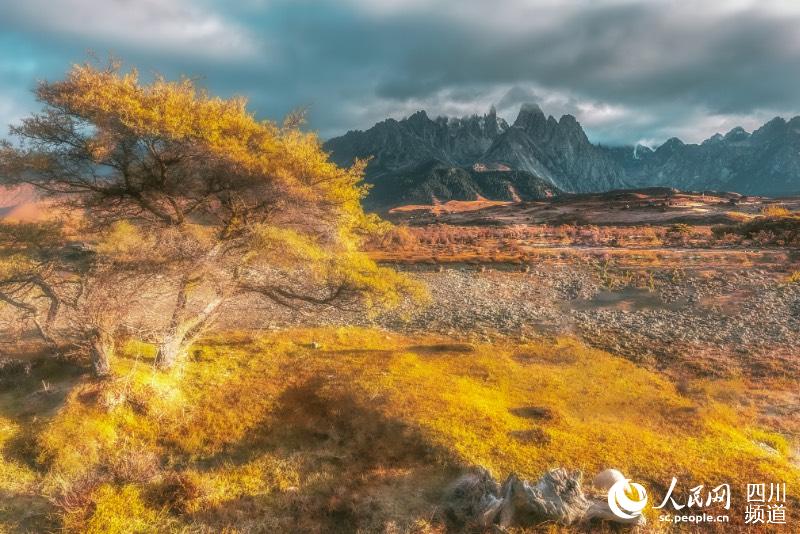 The Cuopugou Scenic Spot in Batang County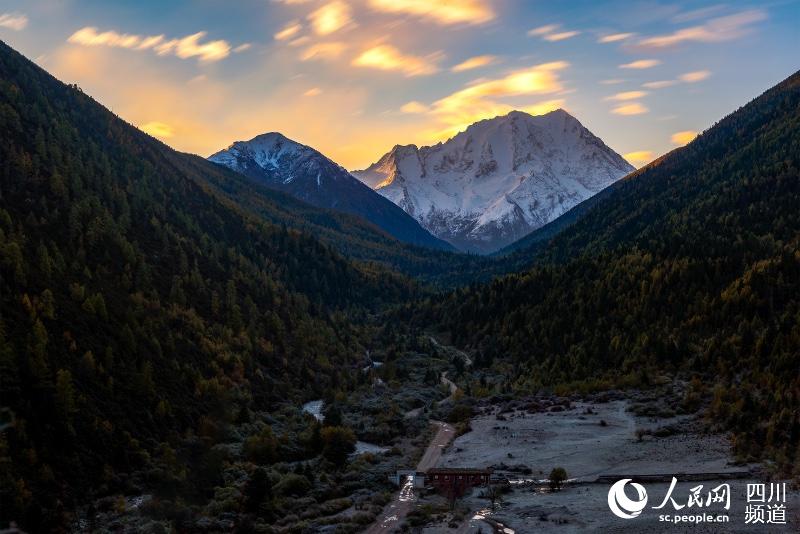 The Yagla Snow Mountain Scenic Spot in Dawu County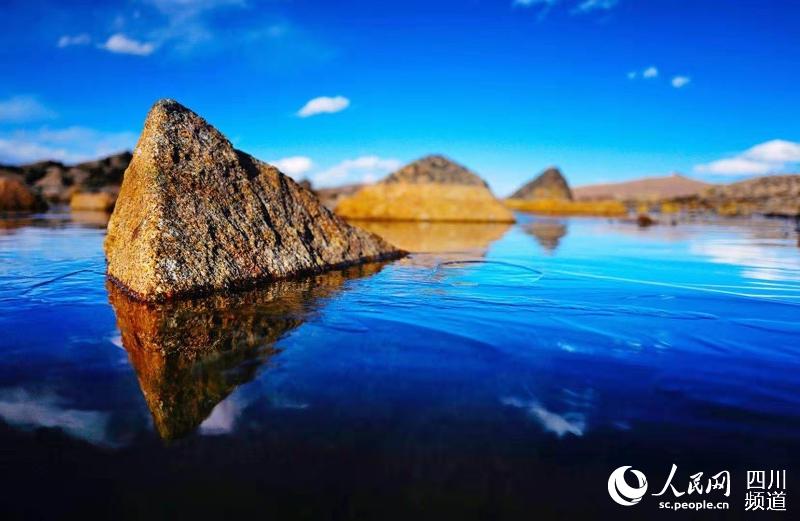 Scenery of Daocheng