Who's on?
Established in 2000, the China Tibet Online is a key national-level media website dedicated to providing updated news stories on China's Tibet Autonomous Region and other Tibetan-inhabited areas in Chinese, English, Tibetan, German and French to Netizens home and abroad.
Formerly known as China Tibet Information Center, the website changed to its current name on July 8, 2010.
What's on?
As the largest and most comprehensive Tibet-focused website in China, it aims to support the development of Tibet, enhance ethnic Tibetan culture, and present a real picture of Tibet including its history and the status quo to the world by taking advantage of its rich resources.
This is our story.
Over the past 16 years, the site has achieved fruitful results in covering wide-ranging and in-depth stories about Tibet and other Tibetan-inhabited areas in Qinghai, Gansu, Sichuan and Yunnan with increasing exclusives. By means of the latest multimedia technologies as well as interactive measures, it has consistently upgraded its ranking among the websites worldwide in regard to the number of viewers. It has now become a window into Tibet for its enthusiastic Internet surfers around the world.
Currently, the China Tibet Online is undergoing a vigorous transformation into a multi-lingual, multimedia and multi-functional website plentiful in news and information thanks to the support of our netizens from all walks of life.
It is also making every endeavor to become the most influential national and international portal oriented to Tibet and other Tibetan-inhabited areas - with better service to meet various demands of our netizens in a more dynamic way.
Follow us on
Sina Weibo: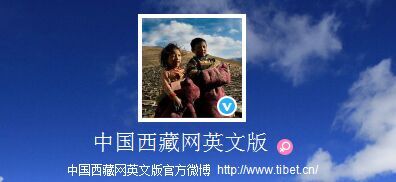 Facebook: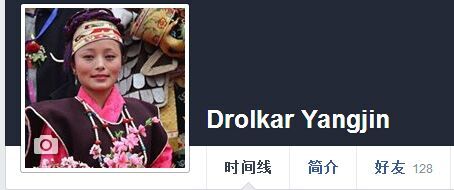 Twitter: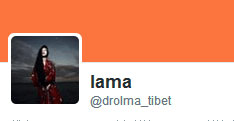 Google+: