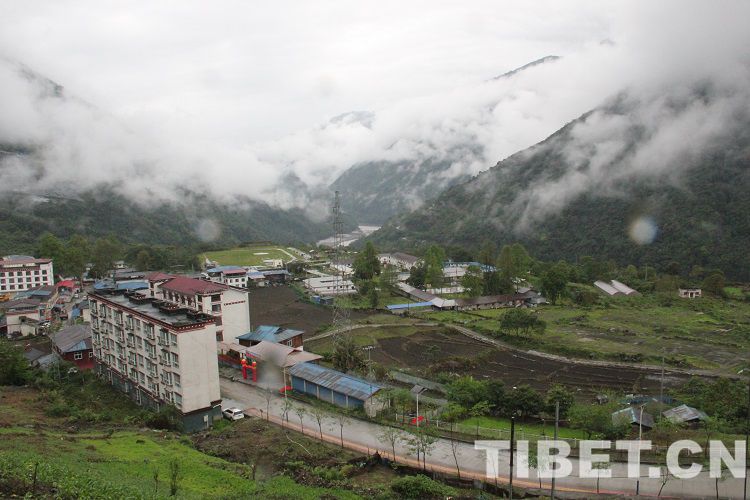 Medog in the southeast of Tibet Autonomous Region is located in the lower reaches of the Yarlung Zangbo River, surrounded by snow-capped mountains. In the past, people could only get in and out of Medog by such a primitive and dangerous way as ziplining and crossing a single-plank bridge, hence the nickname "plateau island".
Eight years ago, on October 31, 2013, the 117-kilometer-long Medog Highway, spanning six fault zones, was opened to traffic, ending the history of Medog as the last county in China without access to roads.
As early as 1961, China launched the plan to build the Medog Highway. However, complex geological conditions and harsh natural environment led to the construction of the road again and again aborted. In December 2010, the most difficult tunnel, the Galung La Tunnel, was finally opened. Three years later, on October 31, the Medog Highway was officially opened to traffic. After half a century of hard work, five times of construction and many difficulties, the dangerous highway was finally completed.
Now, the second highway in Medog County, the Pai-Medog Highway, has been fully connected. After the completion of the highway, the travel time between Pai Township in Mainling County of Nyingchi City and Medog County will be shortened from 12 hours to about 4 hours.
The road makes Medog "within reach", and the future of Medog will be more prosperous because of the road.