At 10:16 in the morning on May 16, the Laohuzui Tunnel, the last controlled node project of the Pai-Medog (Pai Township in Nyingchi to Medog County) Highway in Tibet, was successfully completed, 228 days ahead of the original schedule.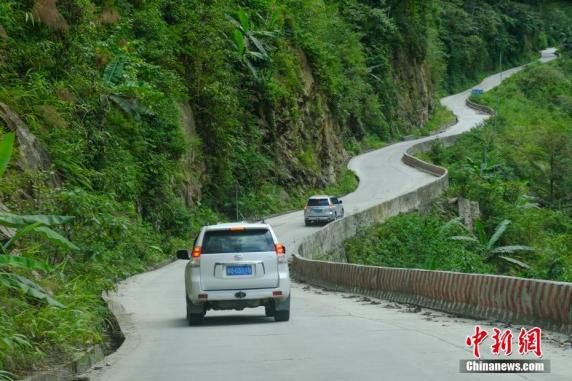 Medog County is the last county in China to have highways. It was once known as the "isolated island" on the plateau. The first highway here was opened to traffic in October 2013.
The Pai-Medog Highway is the second highway in Medog County. After the completion of this highway, the length of the road from Bayi District to Medog County in Nyingchi City will be shortened from 346 km through Bome County to 180 km through Pai Township. The travel time has been shortened from 12 hours to about four hours, and forms a loop line in and out of Medog with the existing Medog Highway.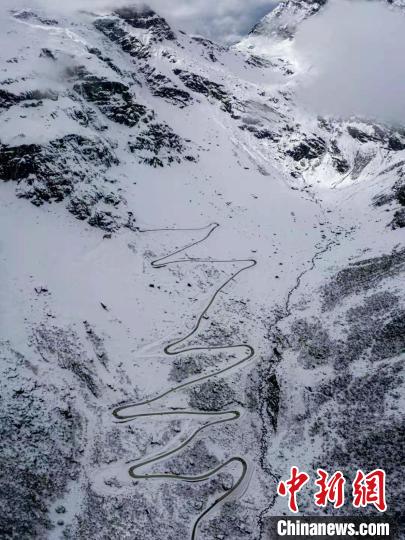 The climate along the Highway is changeable and construction is extremely difficult.